Whalley Little League hosted their annual Bat-A-Thon at Whalley Athletic Park on Saturday (June 6).
"It's so good to see a community together and everybody having so much fun," said Gavin Burke, president of the baseball association.
All 30 Whalley teams participated to show off their skills and compete in the batting competition. The individual and team with the most points per division won prizes. The family-friendly event also had a dunk tank and an inflatable sports bounce house.
Whalley Little League: Batathon Day and skills competition @SurreyNowLeader @TomZillich pic.twitter.com/yo0FdSgVd4

— Anna Burns (@AnnaBBurns) June 3, 2023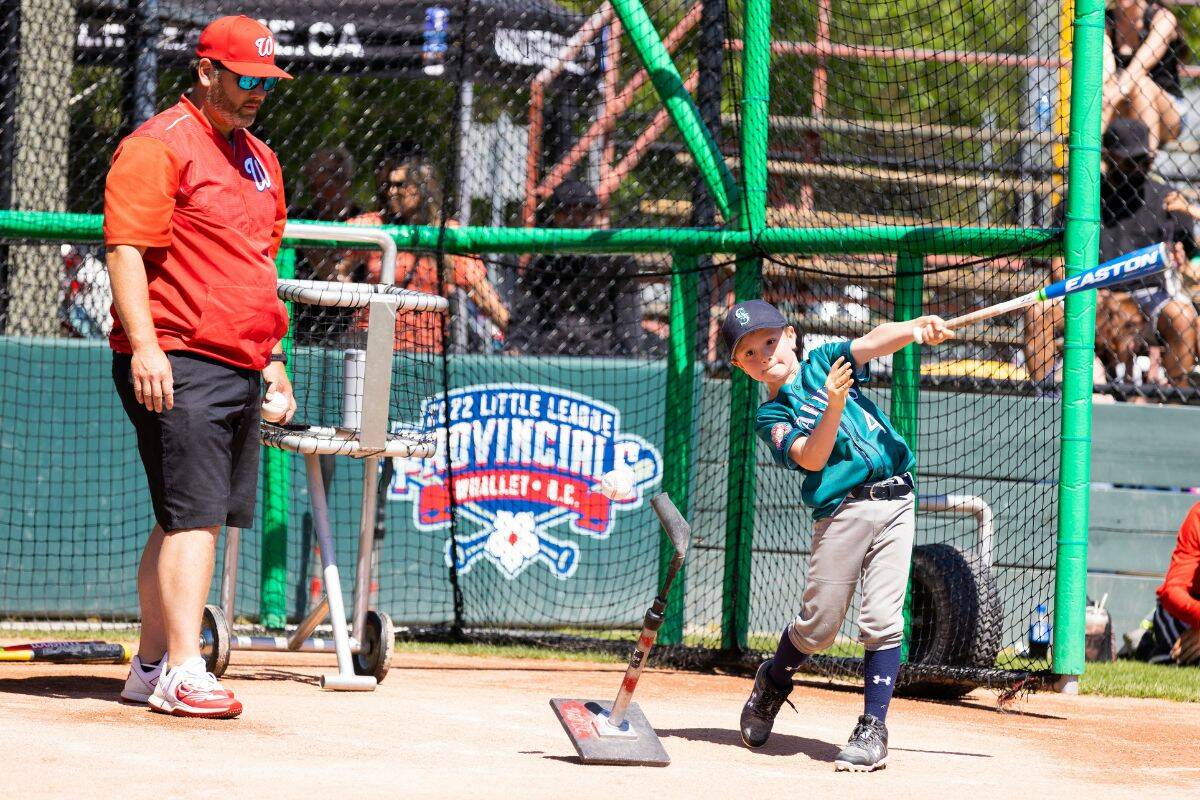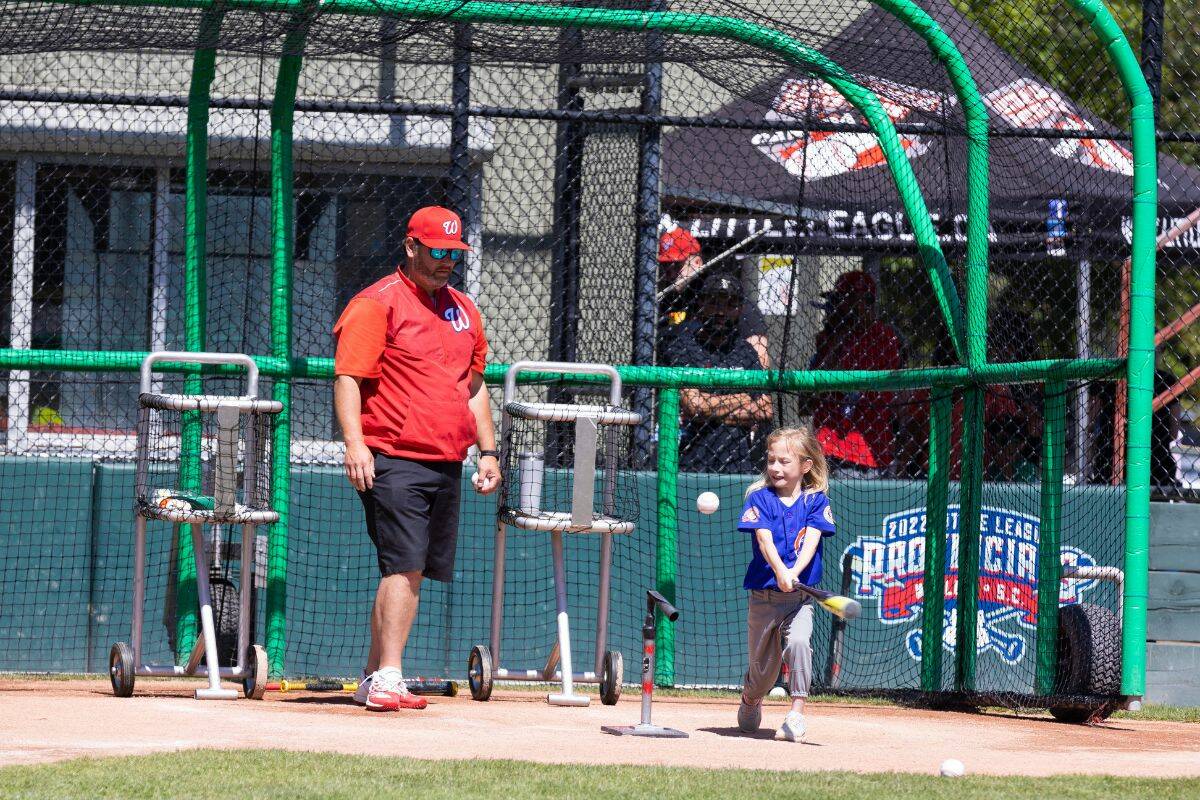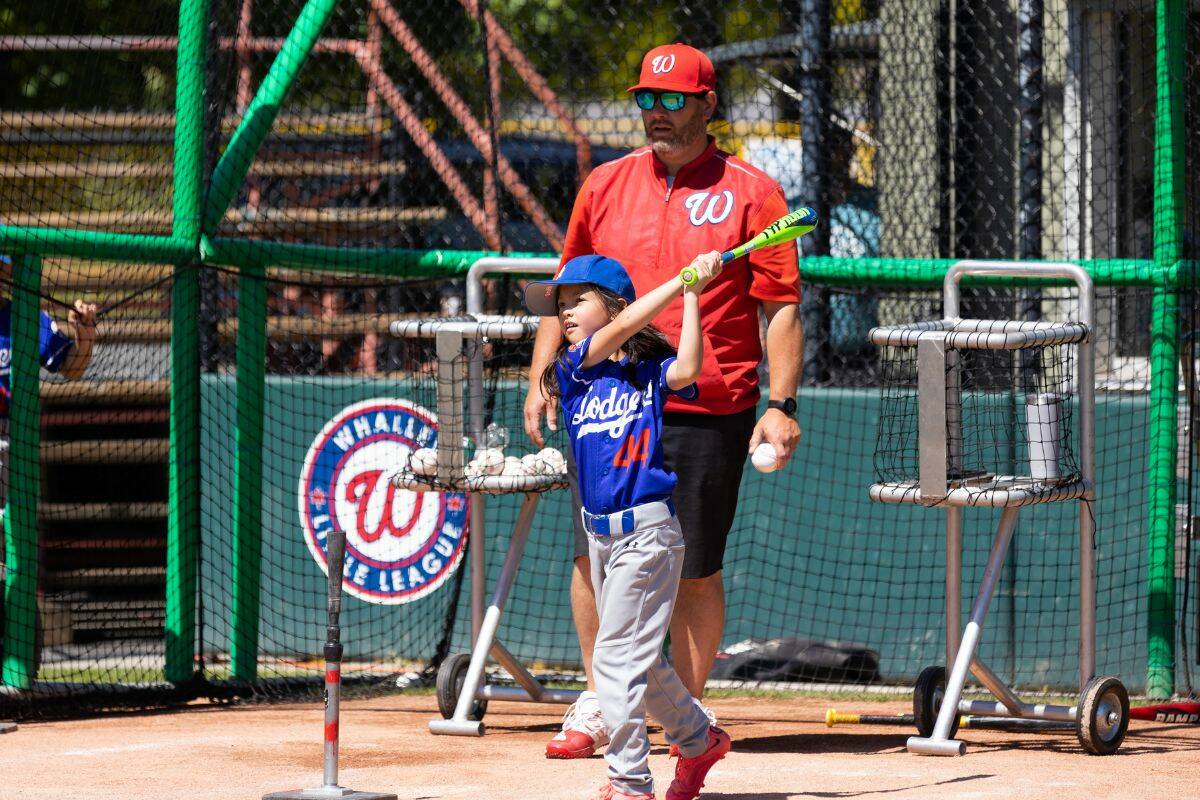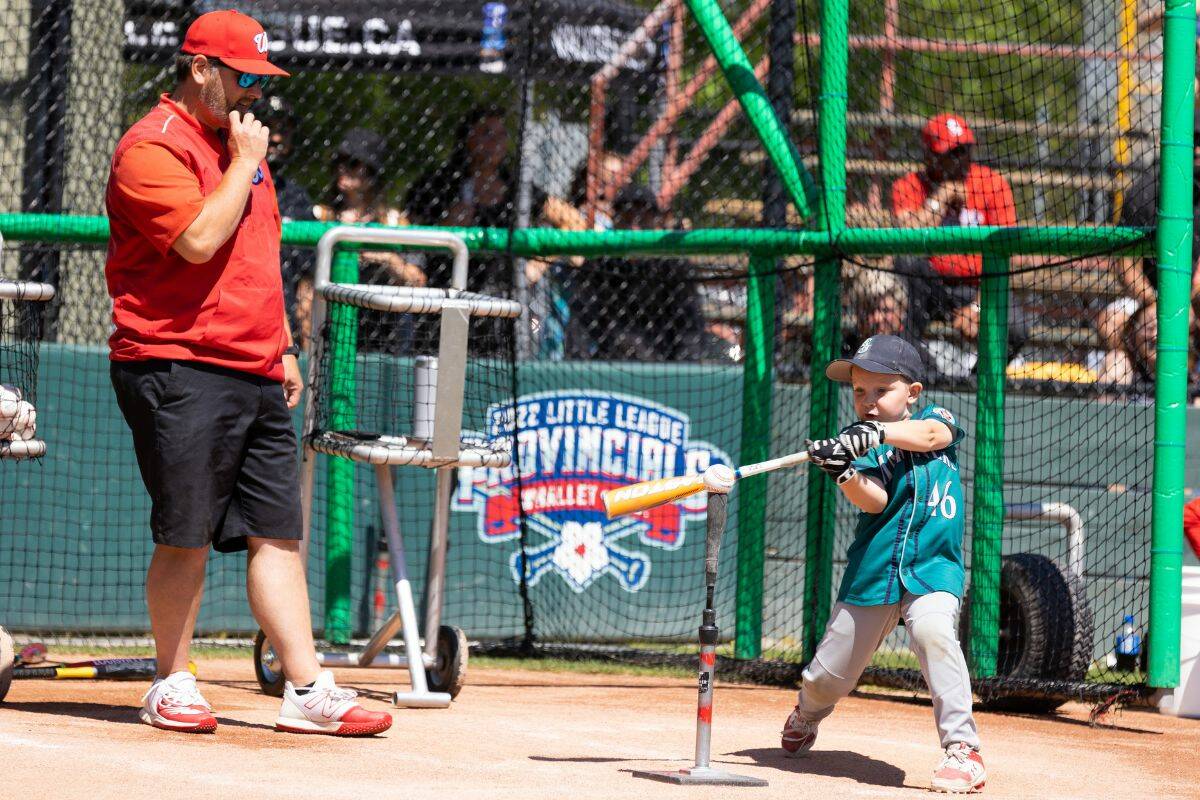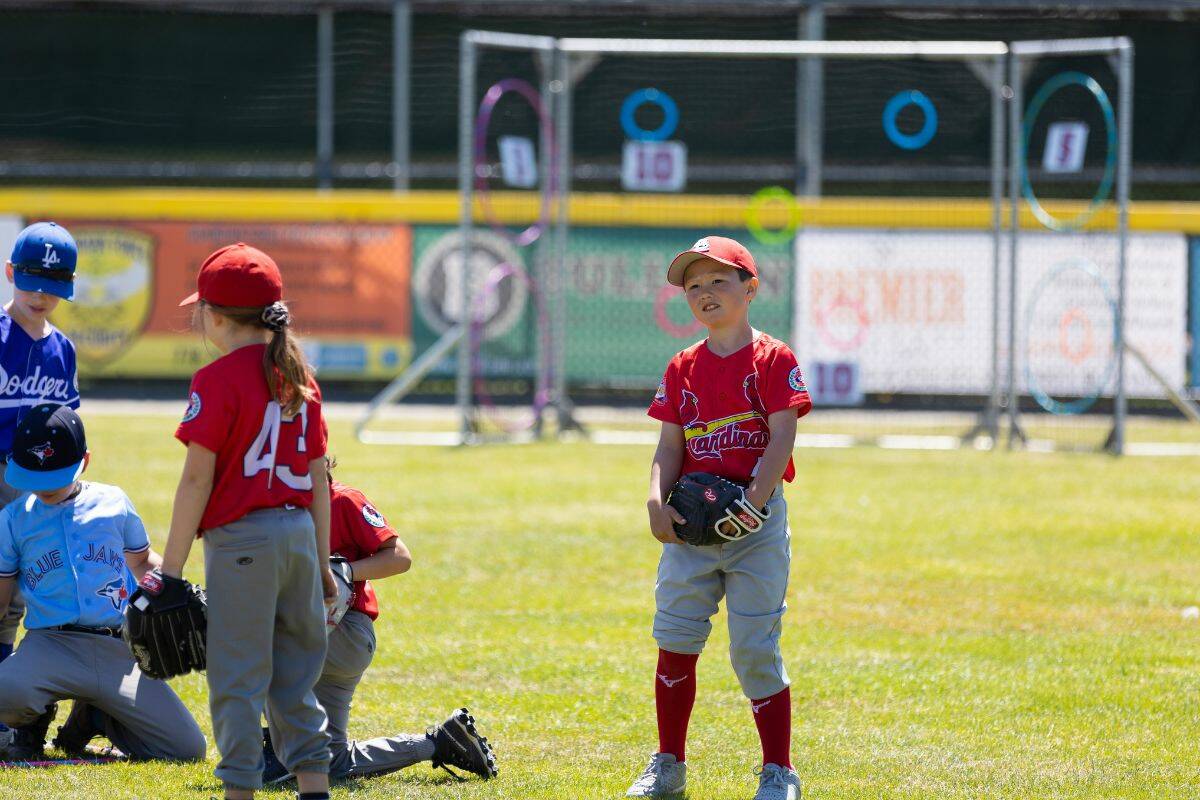 Started by Mylyne Precioso and her husband in 2018, Whalley's Bat-A-Thon helps raise money for equipment and maintain the fields.
The baseball association operates seven diamonds at Whalley Athletic Park, in addition to two permanent indoor practice facilities, clubhouses, concessions and grandstands.
Burke told the Now-Leader they hope to use the funds from this year's event to purchase two new scoreboards, for a total cost of close to $30,000. There will additinoal costs for the electrical infrastructure, installing the scoreboards and getting building permits.
As of Tuesday morning (June 6) the Bat-A-Thon had raised $48,945. Details are posted on wllbatathon.com.
-With files from Tom Zillich