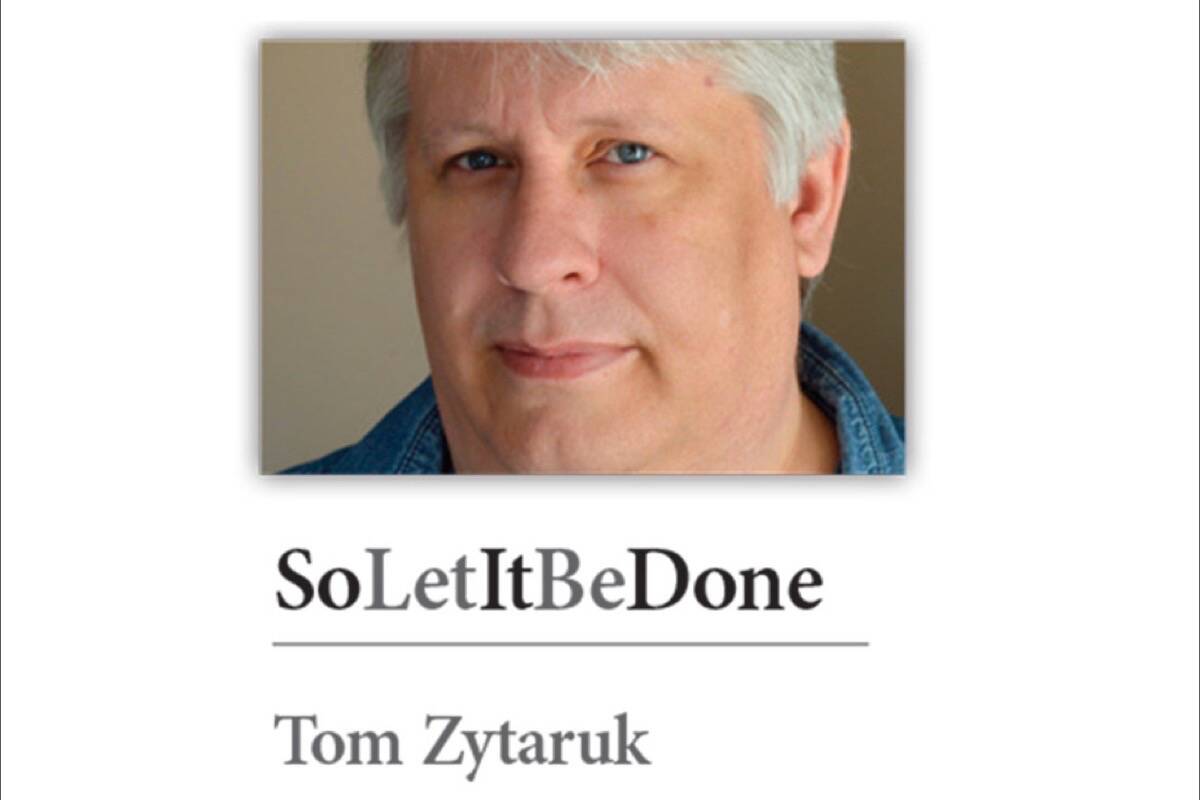 So let it be written…
Something needs to break this impasse between the City of Surrey and the Ministry of Public Safety over the future of policing in Surrey.
Mayor Brenda Locke won't sign a non-disclosure agreement to get an unredacted provincial government report on the issue, presumably because she doesn't want to be hamstrung by doing so, and the provincial government won't release it to her unless she signs.
Meanwhile, City of Surrey staff continue to pore over the redacted version, which is hardly an ideal situation given the magnitude of the issue, particularly where public confidence in the decision-making process is concerned. It's hard to get a clear picture when your view is obstructed.
And so, during this stalemate both camps – those prefering that the Surrey RCMP sticks around versus those who want the Surrey Police Service to take over as the city's police of jurisdiction – continue to engage in a battle of words on social media and in press releases.
For example, Councillor Doug Elford, a diehard supporter of the SPS, says he has signed the non-disclosure agreement and boy oh boy, though he can't talk about the information contained in the unredacted report, it's so mightily shocking that it would be profoundly wrong not to go with the SPS.
Don't cha know.
The SPS issued an open letter calling for a "clear and safe path forward for policing in Surrey," while the Keep the RCMP in Surrey Campaign fired off a letter to Premier David Eby to "put an end to this debacle."
It brings to mind that epic scene in The Good, the Bad and the Ugly, where both Union and Confederate soldiers are unable to gain control over a strategically located bridge.
And while this impasse continues, it's still costing Surrey taxpayers $8 million per month to carry two police forces, which is absurd.
To underline this Hatfields vs. McCoys silliness, at 6 p.m. on Wednesday a Public Safety Committee meeting is expected to hear from a Surrey RCMP superintendent and inspector about the great job Surrey Mounties are doing while at 4 p.m. on Wednesday a Surrey Police Board meeting is expected to hear from Chief Constable Norm Lipinski about the great job the Surrey Police Service is doing.
By the way, the Public Safety Committee and the Surrey Police Board have both scheduled their next meetings for June 28, when we can expect to hear more of the same unless this five-years-and-counting nonsense finally comes to some kind of resolution.
Please, please make it so.
So let it be done.
---

tom.zytaruk@surreynowleader.com
Like us on Facebook Follow us on Instagram and follow Tom on Twitter