There have been at least 23 cases of the U.K. variant detected in Canada, four of which are in B.C.
The Latest
Vote followed revelations Sloan accepted a donation from a white nationalist
Group says in Instagram story that they 'don't do it for the clout'
Impress TV
Experience. Discover. Explore.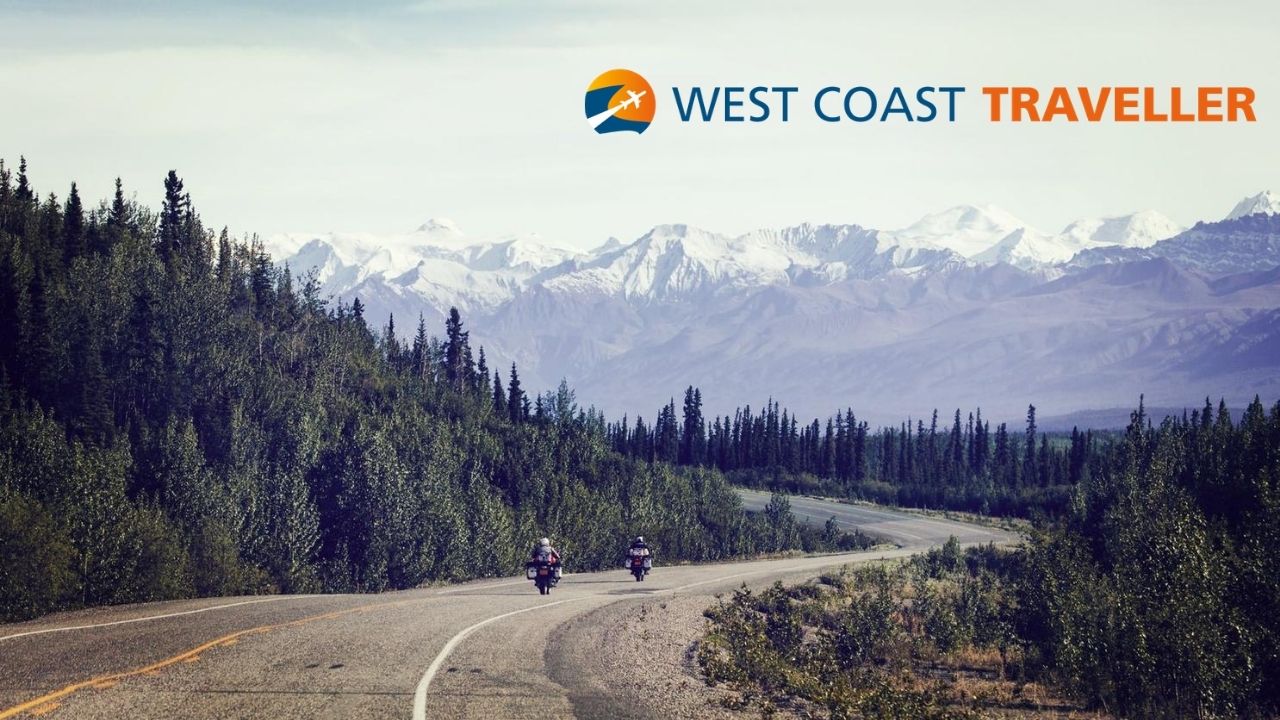 sponsoredWest Coast Traveller
Opinion
There's no seeing eye-to-eye in total war
Again, it flies in the face of mayor's election campaign pitch that Surrey needs a police force whose ranks live in this city
eEdition
What GOOD are you seeing in your community?
Tell us about your favourite cause. Celebrate friends, family, and neighbours for their acts of kindness. Show your employees volunteering in the community. Ask for needed supplies and volunteers for your cause. Share fundraising event details.
Click HERE to find out how to get featured.
A special thank you to our Community Partners, Good Companies and Local Champions who are essential allies in our mission to build stronger communities. Their support allows causes you care about and volunteers to use the Do Some Good platform for FREE. This increases volunteerism and support to ALL nonprofits and charities in our community.
All Peninsula Rotary clubs meeting via Zoom, welcoming new members
Three-workshop program begins Jan. 29
Ben Fontaine, Ante Zlomislic and Luke Roberts join team from Vancouver NE Chiefs
League acknowledges that plans will depend on COVID situation
Dana Vande answers a Clapton-Morrison anti-lockdown track with a pro-lockdown track
Podcast: Talk includes TDM's RCMP career, radio, TV, wine, Janis Joplin and much more
'A professionally designed workspace on your property, away from the distractions of home'
After more than 29,000 entries, the winners have been selected across Western Canada.
Behind the scene of a Boulevard Magazine fashion shoot
Tips for creating a beautiful dessert
sponsored
Black Press Virtual Career and Education Event comes to the Central Mainland
sponsored
It takes a comfortable mattress, and also a comfortable shopping experience!