It could be months before the federal appeal court renders a decision
The Latest
sponsored
A Cape Breton teen who has cerebral palsy was told to lie in a stream as other kids walked over him
Mediator found City of Richmond did not substantiate its crime, traffic and transportation concerns
Impress TV
Support vital student volunteers at Surrey Memorial Hospital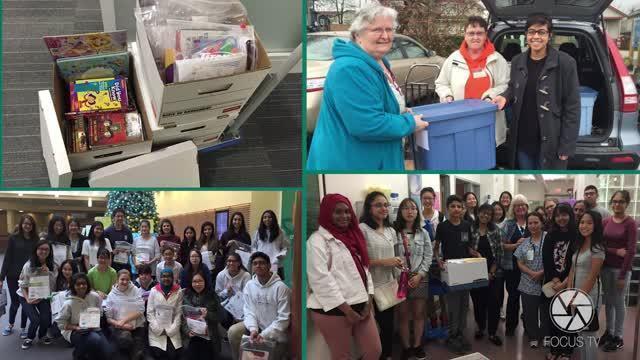 sponsoredMore videos
Opinion
Editor:
We need citizens to start attending school board meetings and holding trustees to account.
Editor:
I had to read carefully to understand the various voting systems…
eEdition
']
Illustrative history on B.C. railways is White Rock author Derek Hayes' 18th book
Hundreds took part in this year's Remembrance Day ceremony at the North Delta Social Heart Plaza
Greats including Bossy, Dionne, Hawerchuk, Howe, Lafleur and Parent at Langley Events Centre
Student union held a referendum after a campaign by Indigenous students
Crescent Beach Photography Club members in 'Impressions' showcase starting Saturday
Prince Charles turns 70 Wednesday, Nov. 14, 2018, still serving in the heir to the throne role he has filled since he was a young child.
One left dead after Abbotsford shooting, touching note left on Langley veteran's windshield and more
Children arrived in Canada with their mother and two siblings last week from Eritrea
Kim XO, lets you know the best online shopping tips during Fashion Fridays on the Black Press Media Network
Favourites from owners of Hudson Wren Modern Fine Art Portraiture and Thomas and Birch Cabinetry
sponsored
Exceptional shopping, talented artisans, kids' holiday fun and more… all under one roof