Last minute decision to take Rajiv Dhaliwal on three-month journey
The Latest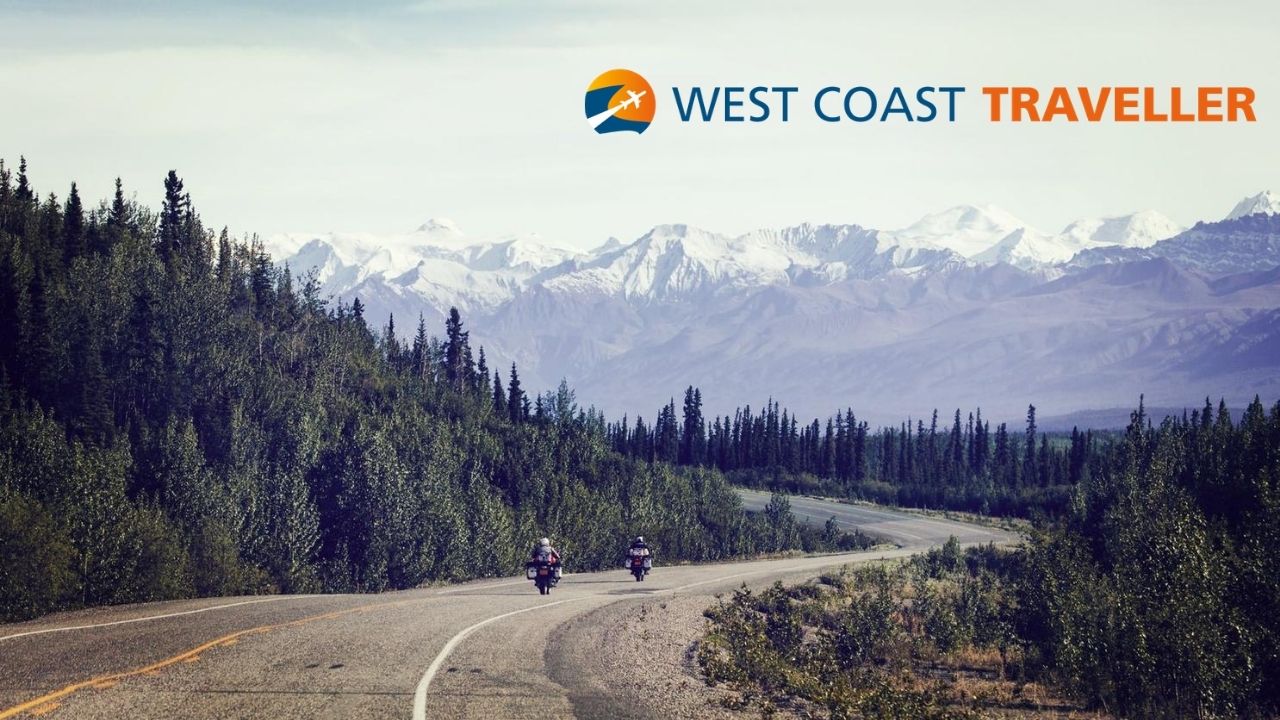 sponsored
Click below to start planning!
Eventually nearly half of the workers contracted the virus and two employees died
Police have said the girls and their father were believed to have been in a car crash on Highway 20
Impress TV
Click below to start planning!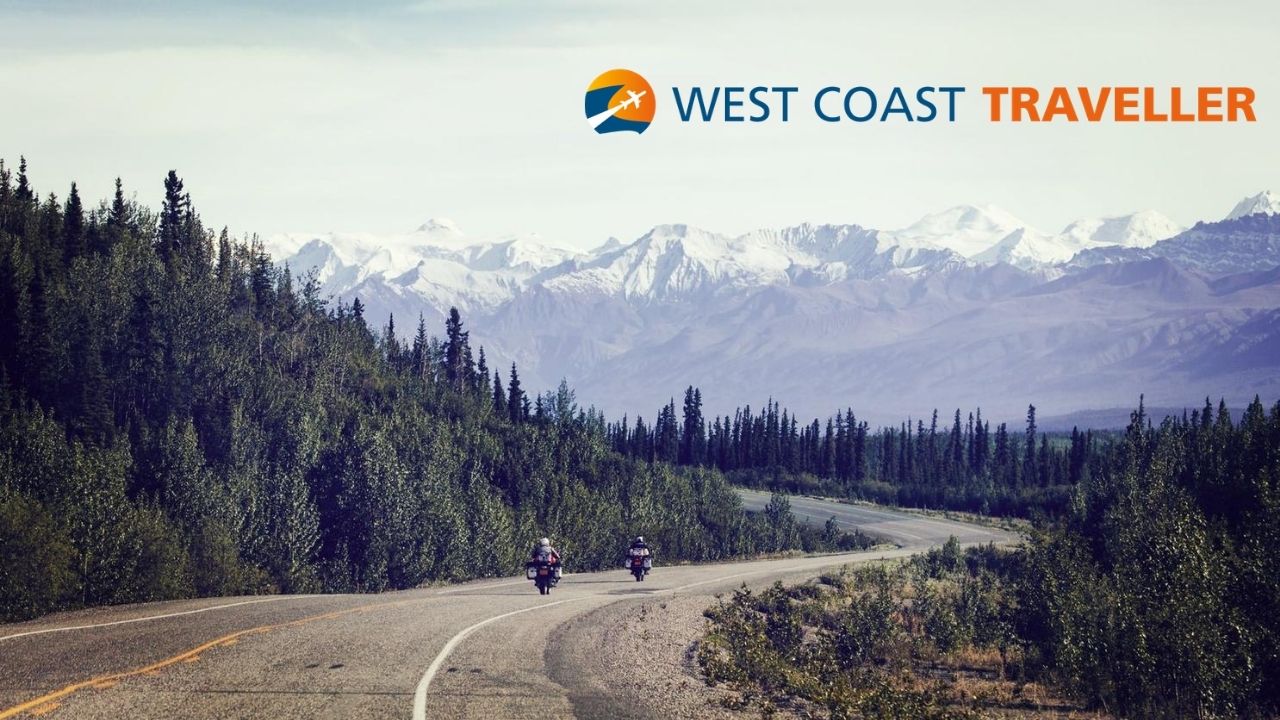 sponsoredWest Coast Traveller
Opinion
Being quick to blame others can be humbling when the problem really lies with you
By any objective standard, it should be a shortlist of two
eEdition
How much do you really know about roads, motor vehicles and car culture? Take this quiz to find out.
Funds will help with warehouse space for food programs in Surrey, White Rock, Langley
If all goes as planned, teams will depart for their two respective hub cities, Toronto and Edmonton, on July 26
CFL and CFLPA in talks to amend current collective bargaining agreement to allow for an abbreviated season
Dolittle, Trolls World Tour playing one night each at rodeo grounds
Deadline to apply is 4 p.m. July 24
Photographer Randy Small captures Comet NEOWISE in early-morning sky
Cowichan Valley has the honour of being the first sub-GI outside of the Okanagan
Early years at iconic Greater Victoria garden blossoms to future career
Boulevard congratulates the grads of 2020 on reaching this milestone occasion. We…
sponsored
Surrey advisor shares why understanding your investment risk tolerance is vital
sponsored
With your tickets, you could win big – and give back