Weekly collection continues in Mount Olive Lutheran Church parking lot
The Latest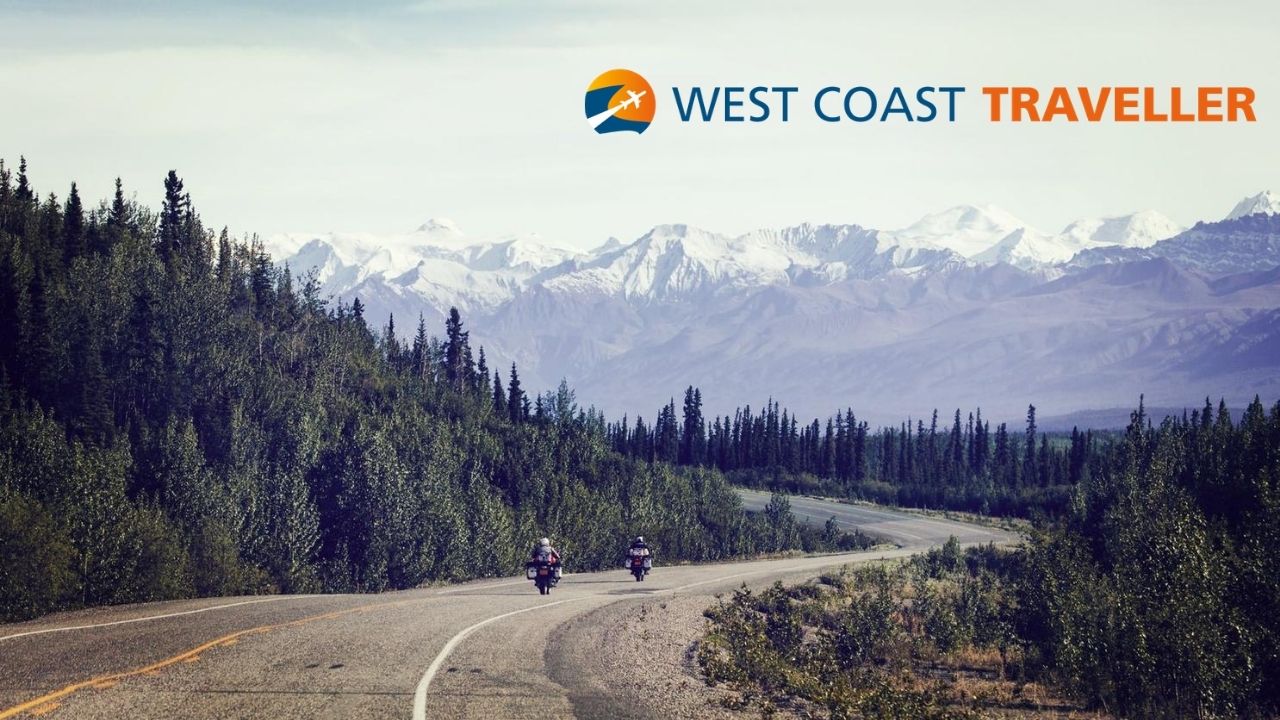 sponsored
Experience. Discover. Explore.
Scott Kirkland told the B.C. Supreme Court Wednesday that collecting the phone passcodes is routine
Medicines with 28-day treatment costs exceeding $7,500 made up 43 per cent of private plan oncology drug costs
Impress TV
Experience. Discover. Explore.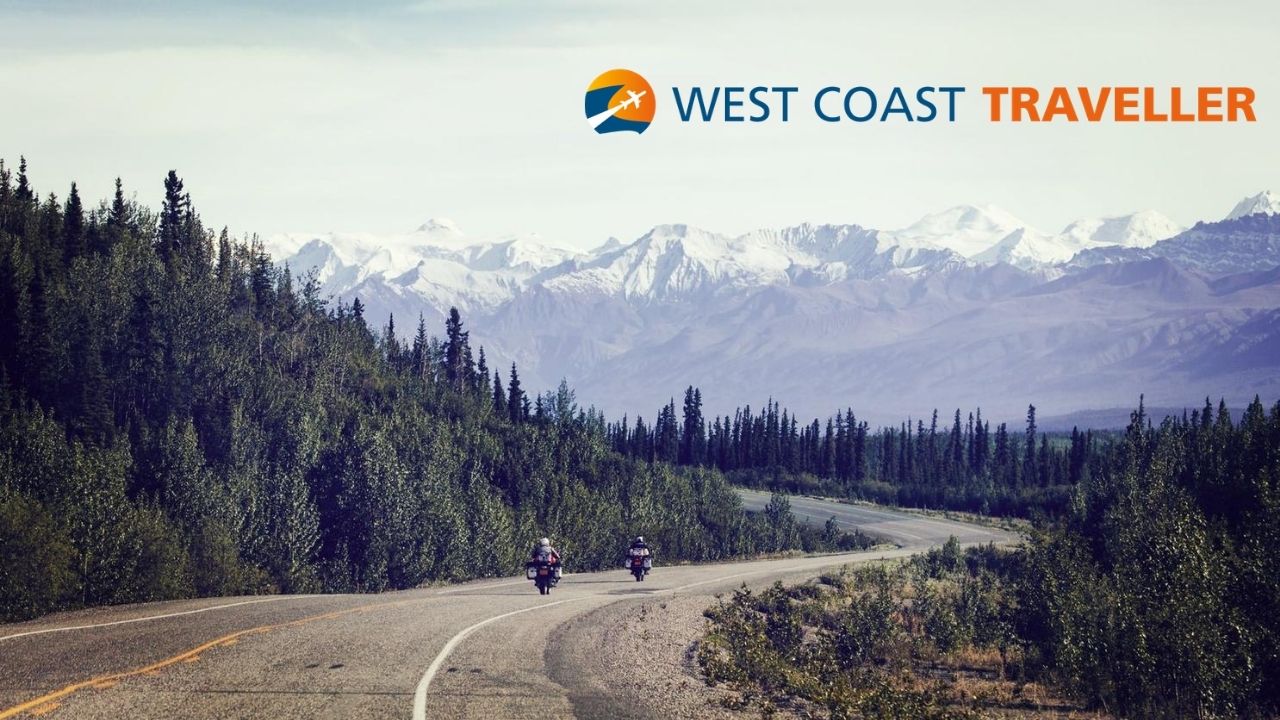 sponsoredWest Coast Traveller
Opinion
All of us in Surrey need to ask ourselves if we are on the right side of the fight against COVID-19, or are we not
eEdition
What GOOD are you seeing in your community?
Tell us about your favourite cause. Celebrate friends, family, and neighbours for their acts of kindness. Show your employees volunteering in the community. Ask for needed supplies and volunteers for your cause. Share fundraising event details.
Click HERE to find out how to get featured.
A special thank you to our Community Partners, Good Companies and Local Champions who are essential allies in our mission to build stronger communities. Their support allows causes you care about and volunteers to use the Do Some Good platform for FREE. This increases volunteerism and support to ALL nonprofits and charities in our community.
Participants wrote messages of positivity and gratitude on the pumpkins
Those who run CLIC aim to have more than 100 alumni giving back to their community
In their decisions, the judges in Ontario, Quebec and Alberta objected to wording in the settlement
National League champs claim crown in six games
Semiahmoo Music Academy celebrated 10th anniversary quietly
I Would Be Over Me Too song follows Pillow Talkin' up the country charts
Tim Hortons said animal control was called as soon they saw the surprise visitor
If the Northern Lights have captured your imagination, here are a few tips to plan your adventure
A renowned B.C. sculptor's journey of art and acceptance
Jennifer Lynch of Skin Sense Laser Aesthetics
sponsored
Get back the look you love for your cabinets, furniture and shelves
sponsored
Discover luxury reimagined with your hardhat tour of Fantom