Tejwant Danjou was convicted of second-degree murder in the July 2018 death of Rama Gauravarapu in West Kelowna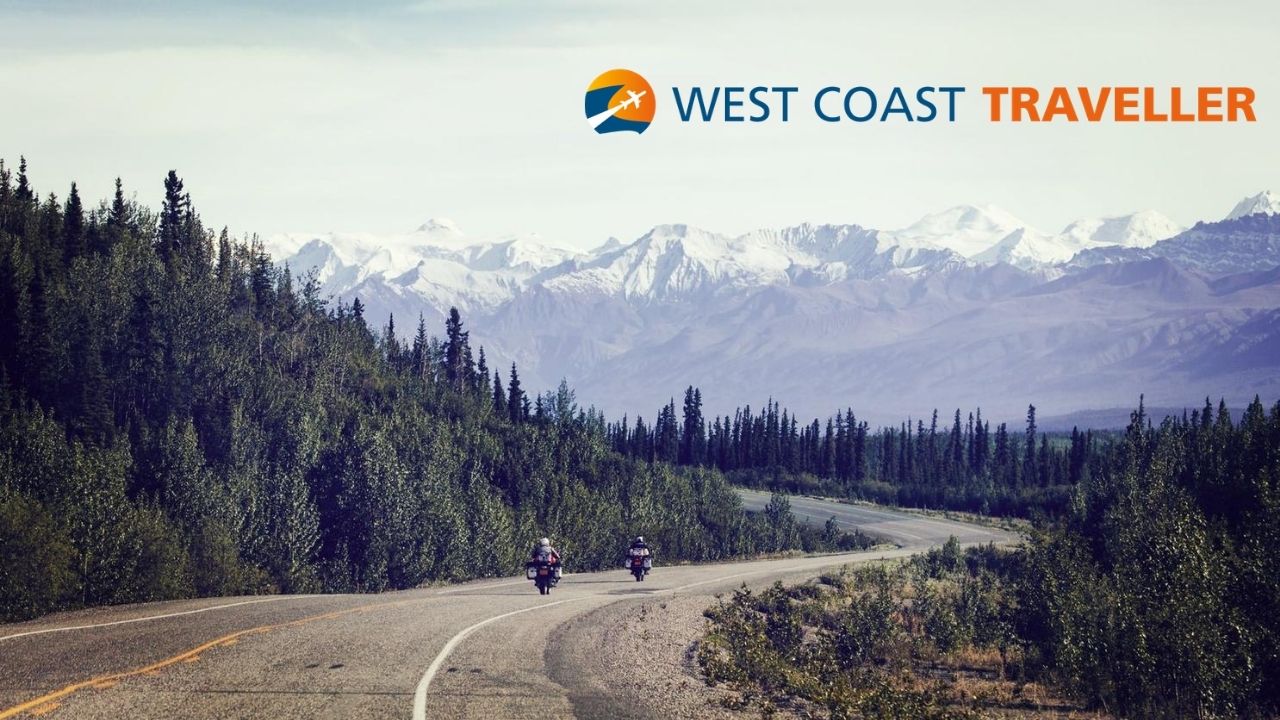 sponsored
Click below to start planning!
First study of its kind in the U.S. to figure out whether existing lanes or shoulders could be used
North Saanich psychotherapist pushes for alternative treatment
Impress TV
Click below to start planning!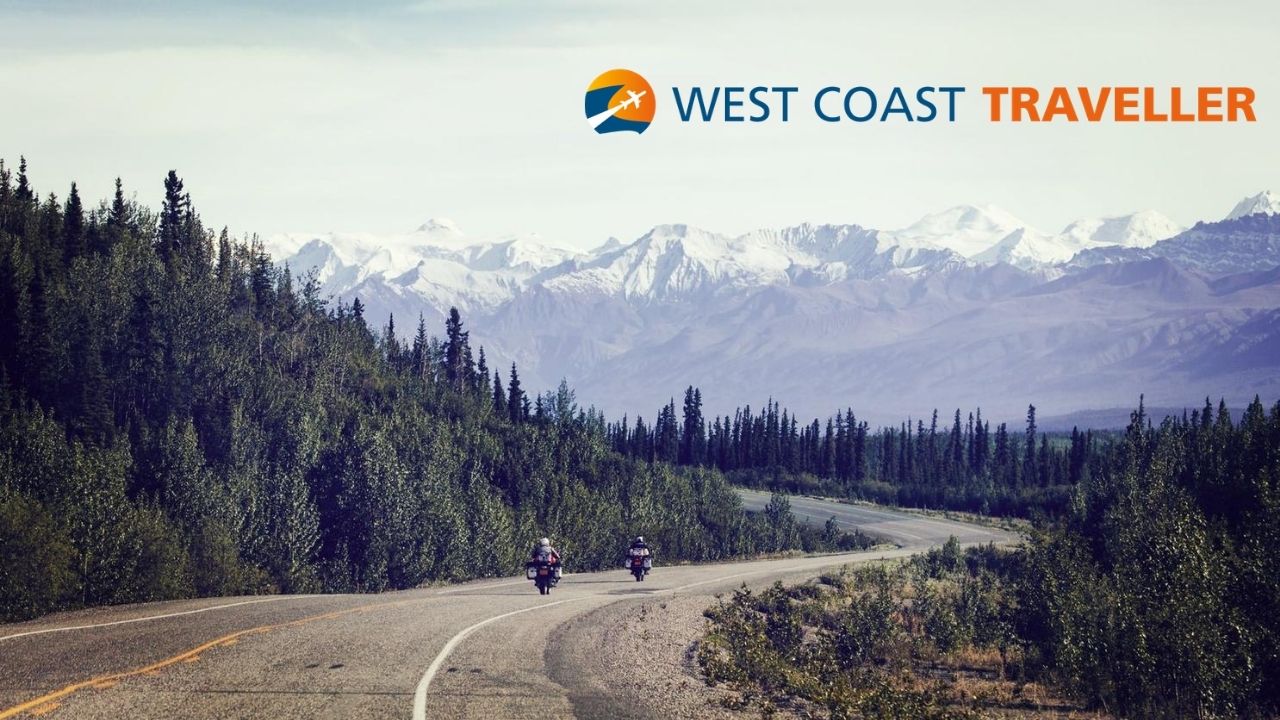 sponsoredWest Coast Traveller
eEdition
Funding made available through the Government of Canada's Emergency Community Support Fund
Sixth annual event will be different than previous events because of the pandemic
Game 2 in best-of-seven series goes Friday night
The 'Clan' name is shortened from 'Clansmen,' and was introduced roughly 55 years ago
Author's long-awaited "Midnight Sun" sold more than 1 million copies in its first week
The festival kicks off at 7 p.m. Aug. 14
Pitt Meadows RCMP veteran was away getting treatment for PTSD
For 40 minutes at a time, parents can be free of the kids for whatever they need
Interview with Karin Eger-Blenk of the Wilden Development
Brewing Success
sponsored
When something breaks in your home, who do you call?
sponsored
The ease and luxury of resort-style living is possible every day when…