Hair can be used to create boom to clean up oil spills: Green Circle Salons
The Latest
sponsored
Legislators urged Trump not to sign the agreement unless the language was removed.
Lana Popham announces death of her 23-year-old stepson, Dan Sealey
Impress TV
FIVE things you need to know about Surrey Memorial Hospital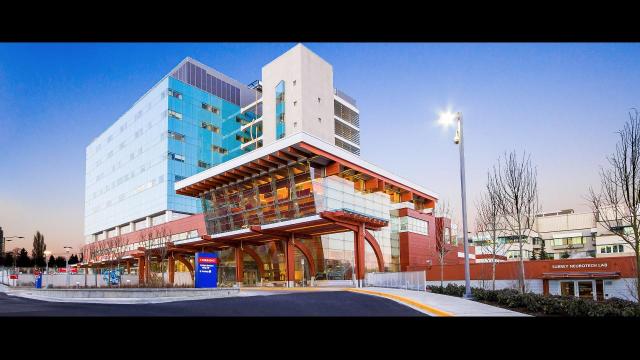 sponsoredMore videos
Opinion
Editor:
Re: American train enthusiasts turn north, Nov. 7.
Editor:
Towers in White Rock and GVRD represent a knee-jerk cash grab by short-sighted governments.
eEdition
']
Tough decision made to stop seasonal train in its tracks after injury suffered by Brian Minter
White Rock photographer Randy Cosenzo had an unusual request last weekend
Western Hockey League's G-Men, who lost 6-5 to Everett Saturday, now prepares to take on Victoria.
Late goal lifts Montreal past Vancouver
Versatile young actors receive recognition at gala ceremony
Close to 40 films to be screened during eighth annual event
Agassiz high school students say they had the experience of a life time
As some parts of the country brace for cold, parts of B.C. remain warmer than 10 C
Award winning photography of beautiful landscapes and wildlife
Join a behind the scenes look at a Boulevard Magazine photo shoot
sponsored
Exceptional shopping, talented artisans, kids' holiday fun and more… all under one roof