Aerial performance put on near iconic waterfront attraction
The tests will also be offered to adults working with schools, including bus drivers
Canada's hotspots are taking different approaches to handling the COVID-19 crisis
Impress TV
Experience. Discover. Explore.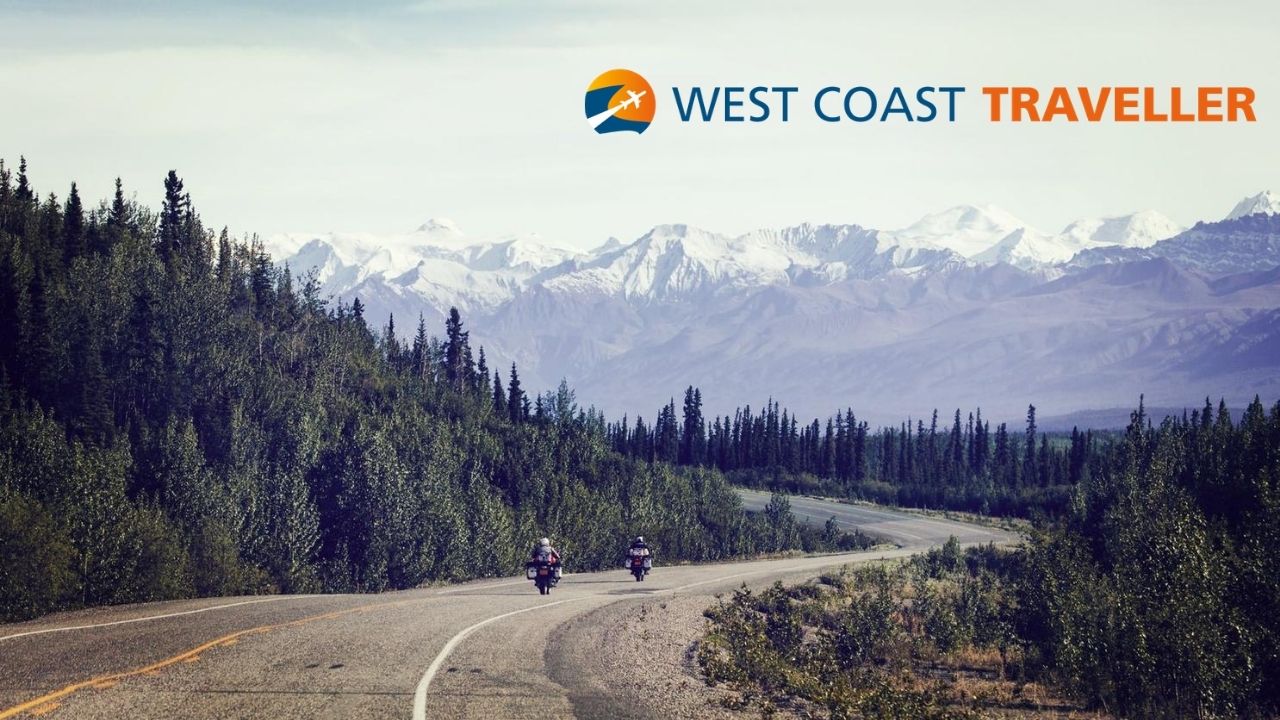 sponsoredWest Coast Traveller
Opinion
Only about 17 per cent of businesses have been operating as usual in B.C.
Propaganda not the answer to getting British Columbians to behave
eEdition
What GOOD are you seeing in your community?
Tell us about your favourite cause. Celebrate friends, family, and neighbours for their acts of kindness. Show your employees volunteering in the community. Ask for needed supplies and volunteers for your cause. Share fundraising event details.
Click HERE to find out how to get featured.
A special thank you to our Community Partners, Good Companies and Local Champions who are essential allies in our mission to build stronger communities. Their support allows causes you care about and volunteers to use the Do Some Good platform for FREE. This increases volunteerism and support to ALL nonprofits and charities in our community.
'Dine on Time' offers glimpse into Surrey's 1930s to 1960s diner culture
A fundraiser to help medical expenses for Captain and Maria earned over 10 times its goal
It will be the team's first postponed game this season
Launched by former NHL player Garry Valk
LA firefighters recount relying on axe, luck to free Woods from crash
Lindsay Ford is holding a virtual launch for latest book, 'Science Girl'
Pig Day, Canadian Bacon Day and Grammar Day are all coming up this week
Police were initially called to North Sierra Bonita Avenue around 9:40 p.m. Wednesday
A Q&A with Executive Chef Ken Nakano, Inn at Laurel Point
Father-and-son team create Berwick resort-style retirement residences
sponsored
More than fancy math, a great plan centres on you and those you love
sponsored
Local electronic store is your one-stop shop for tech support.