Shots reported in area of 194 Street and 34 Avenue
The Latest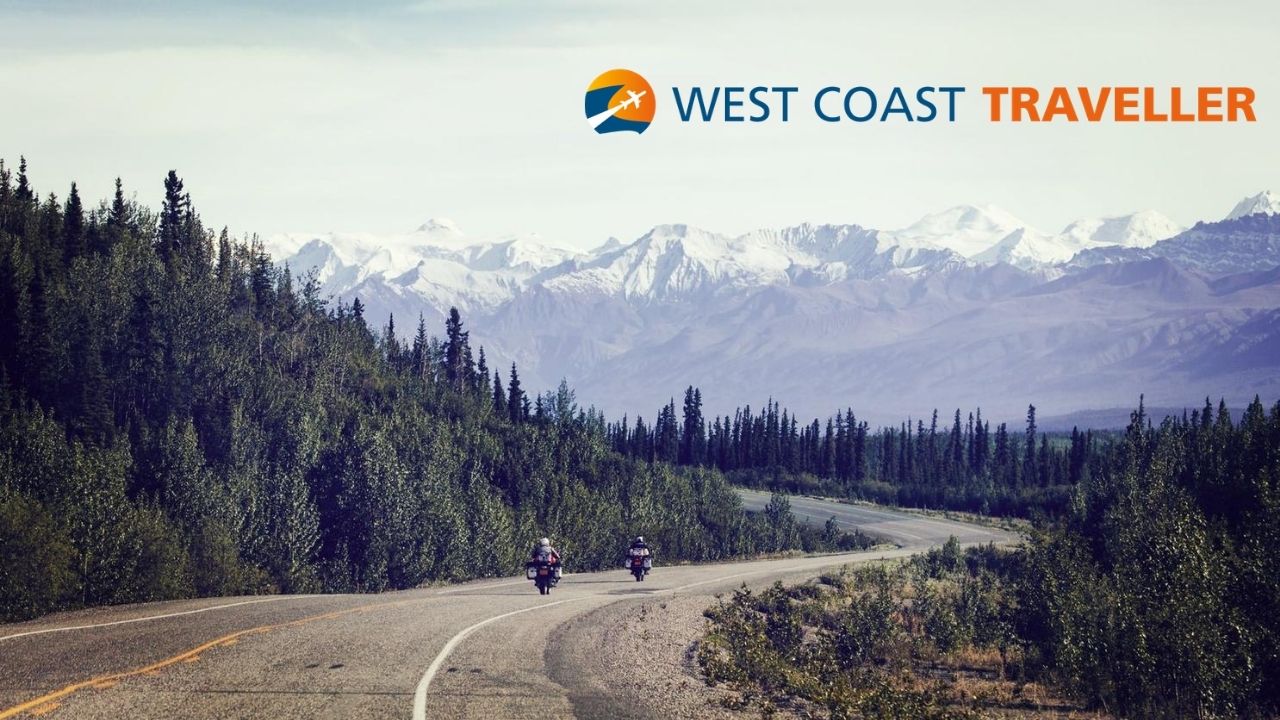 sponsored
Experience. Discover. Explore.
sponsored
sponsored
Clean up effort ongoing after 60 cars carrying potash crashed along a rail bridge
Investigators don't believe the public are at further risk and are not looking for any other suspects
Impress TV
Experience. Discover. Explore.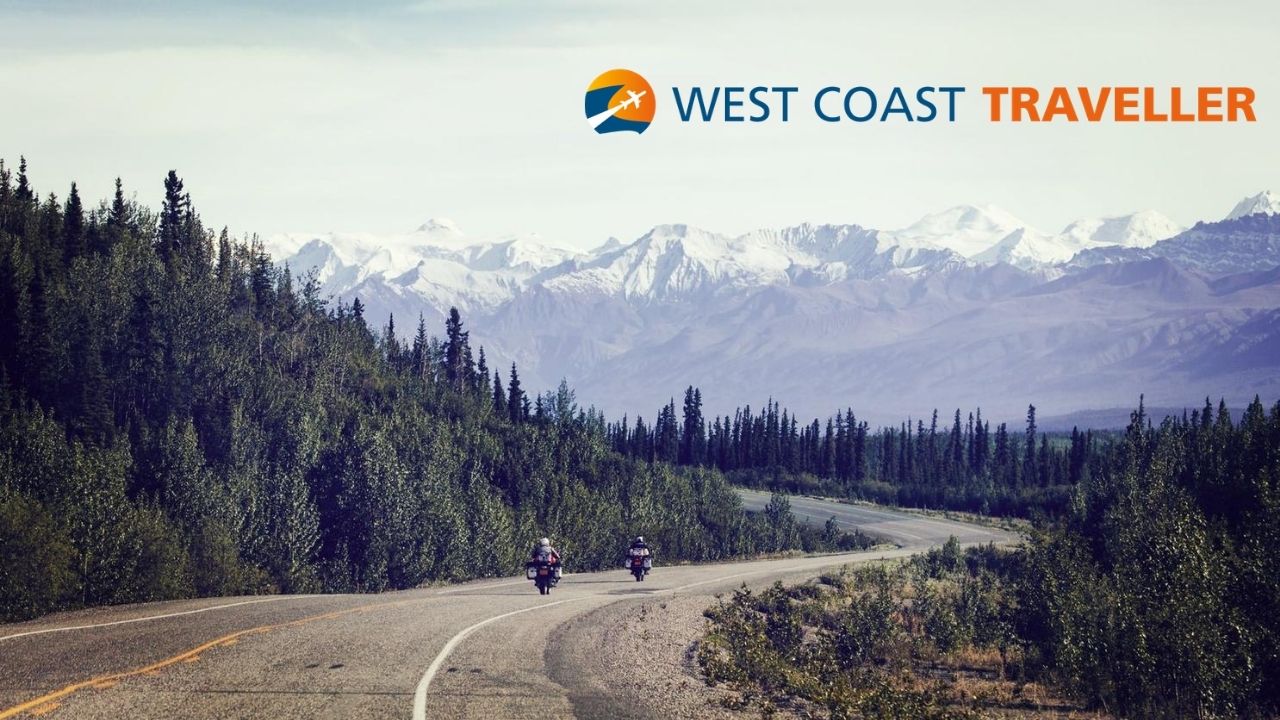 sponsoredWest Coast Traveller
Opinion
Many thanks for offering questions for us to ponder
This year marks the 40th anniversary of the Marathon of Hope
eEdition
COVID-19 put a stop to church group's monthly event, but it's back on Sept. 25
New programs set to begin Wednesday, Sept. 30
COVID-19 concerns end multi-year run for event at Abbotsford Centre
Dr. Bonnie Henry given award for 'outstanding humanitarian endeavor'
Tammy Wood is a former MasterChef Canada contestant
Kickoff virtual gathering to feature Surrey's VanCity Dance Team
BuzzFeed Canada has since apologized
Brad Crocker is hoping British Columbians can get a message back to Tyler
Kim Larson of All Elements invited us on her boat in Penticton, B.C.
A look at artist Alan Archer
sponsored
Brand new Sunny Hill Health Centre launches the next chapter for rehabilitation at BC children's
sponsored
Book your hard hat tour of White Rock's award-winning Fantom community today!