Elazar Reshef, 52, has worked in the Delta School District
The Latest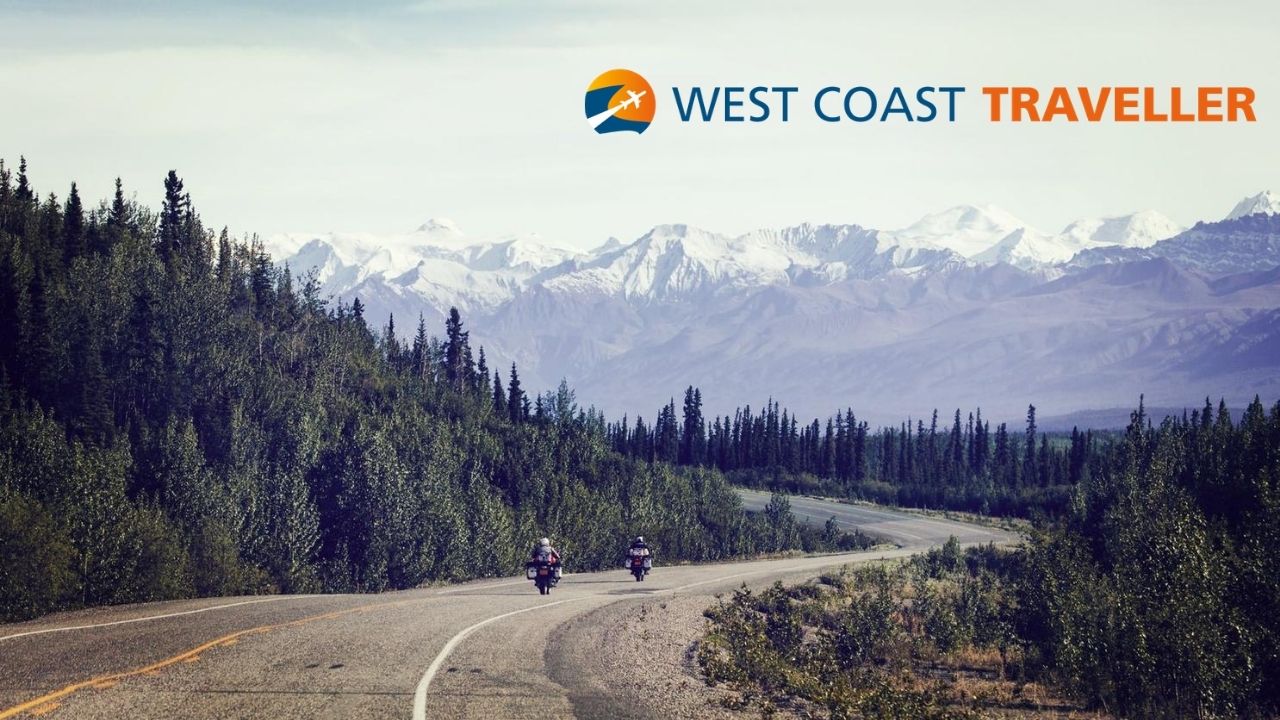 sponsored
Click below to start planning!
The authors are calling on Ottawa to develop federal national standards for staffing and training
The RCMP are asking for the public's help in locating 35-year-old Chantelle Chenier of Chilliwack
Impress TV
Click below to start planning!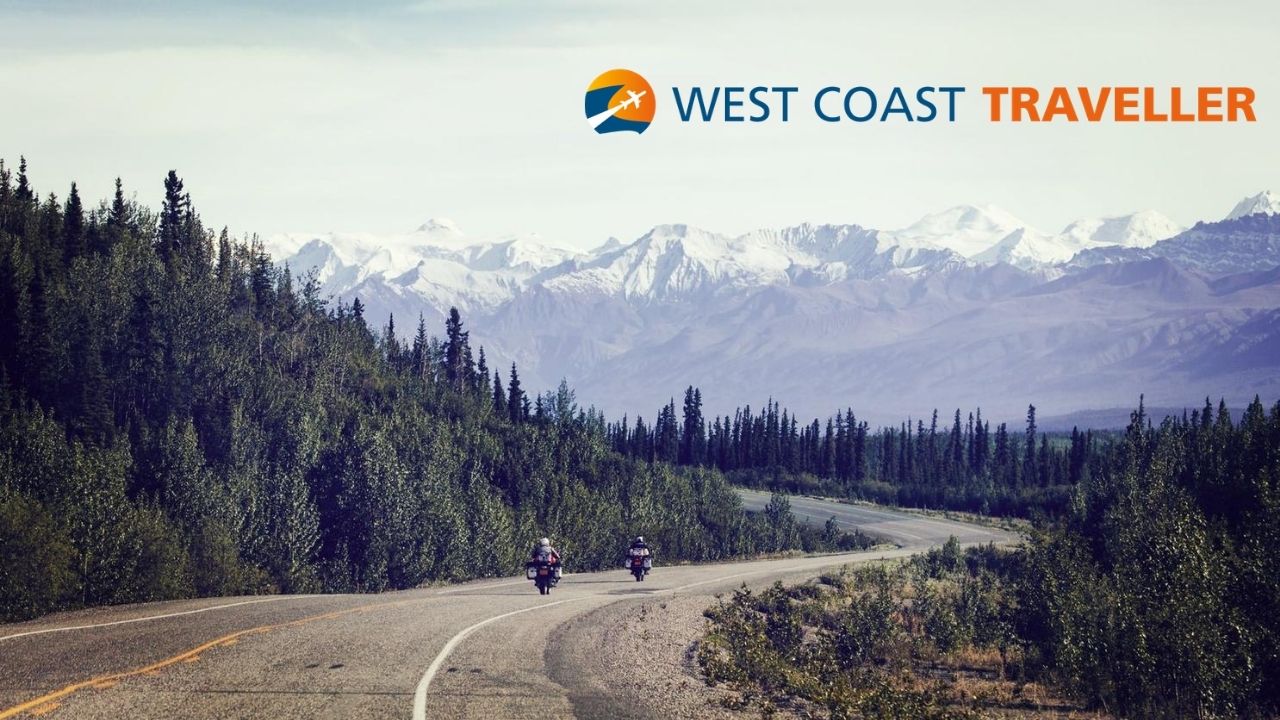 sponsoredWest Coast Traveller
Opinion
Raising minimum wage will protect human life and reduce poverty, writes Garber Black
eEdition
Students from Cloverdale's Sunrise Ridge delivered gifts to seniors and thank you notes to first responders
Patricia Mulvaney is walking 10k to boost awareness of Surrey Urban Mission Society
Many players said it's been the longest they've gone without playing
Four separate teams announced a total of 10 positive tests for the novel coronavirus in the spring
Health and safety a 'top priority' for annual event
Laser Ultra 'experience' introduced at Landmark Theatre in Guildford
Vancouver-born actor appeals to the public with Make Ryan Pay! campaign
Polyphemus moths are one of the largest insects in B.C.
Boulevard congratulates the grads of 2020 on reaching this milestone occasion. We…
Boulevard Magazine sits down with Tara Swaren
sponsored
Surrey advisor shares why understanding your investment risk tolerance is vital
sponsored
With your tickets, you could win big – and give back