Enforcement ramps up to remove impaired drivers from cities' roadways
The Latest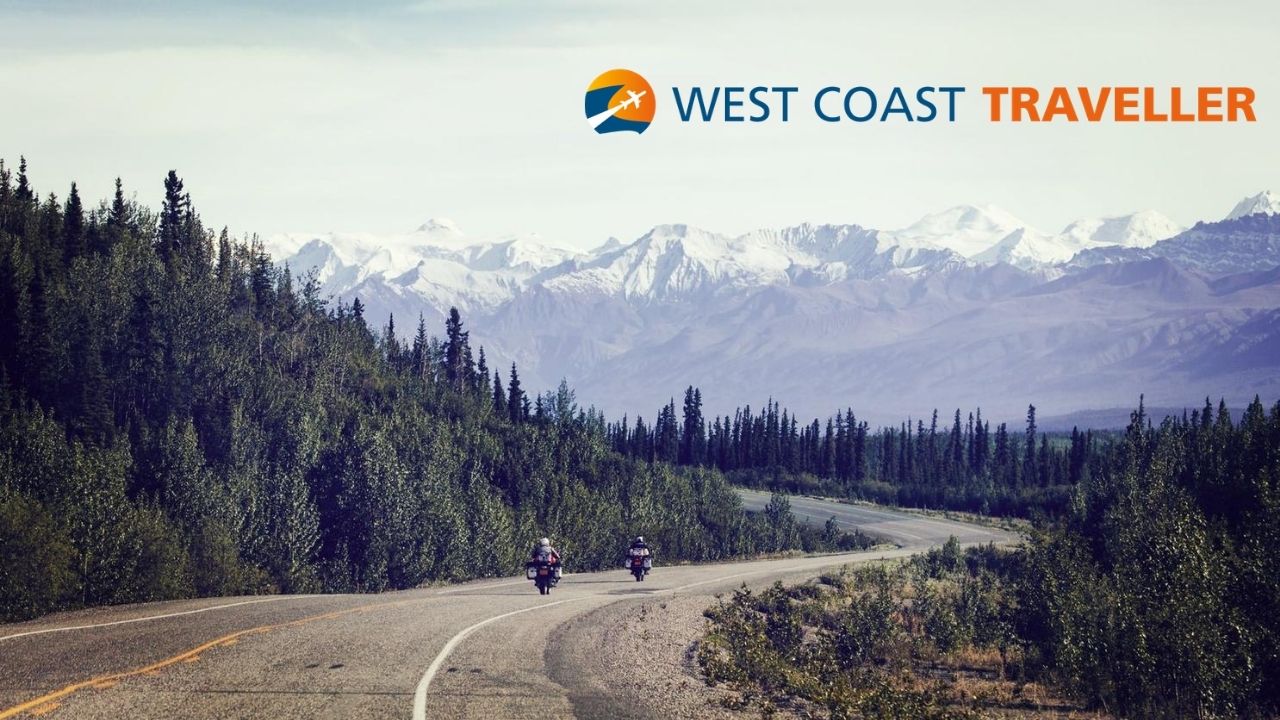 sponsored
Experience. Discover. Explore.
'This was so frightening to see in person,' witness posts after blaze at 160th Street and 89th Avenue
Andrew Baldwin, 30, was killed on Remembrance Day last year
Impress TV
Experience. Discover. Explore.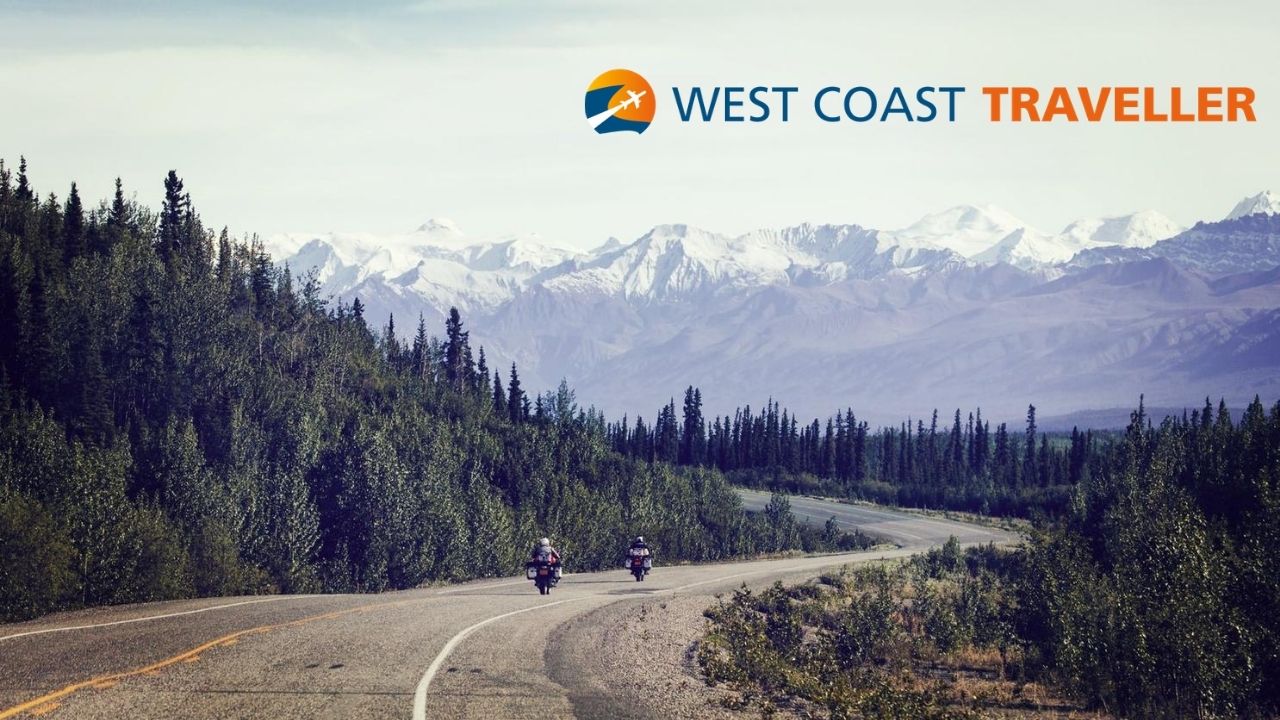 sponsoredWest Coast Traveller
Opinion
Is it too much to ask that conflict related to the city's business be met on the battleground of fact?
Some of the happiest and most fulfilling memories have been with this newspaper and this team
eEdition
What GOOD are you seeing in your community?
Tell us about your favourite cause. Celebrate friends, family, and neighbours for their acts of kindness. Show your employees volunteering in the community. Ask for needed supplies and volunteers for your cause. Share fundraising event details.
Click HERE to find out how to get featured.
A special thank you to our Community Partners, Good Companies and Local Champions who are essential allies in our mission to build stronger communities. Their support allows causes you care about and volunteers to use the Do Some Good platform for FREE. This increases volunteerism and support to ALL nonprofits and charities in our community.
Funds donated to Azure Place transition house, South Delta Starfish Pack program
Awards recognize 106 'outstanding' who 'advocate for workforce diversity'
White Rock-South Surrey organization announce that final two weeks of the season won't go ahead
BCHL team to host skills competition, 3-on-3 game
Whether any of the Juno events can be held indoors is yet to be determined
A 'really exciting' development for the volunteer-run theatre companies
The ranch, which borders both sides of Washington State's Elwha River, is a hotspot for chinook salmon
Whether it was getting fit or 'speaking moistly,' Canadians had time to spare this year
A partner at Spacious Storage and Malibu Marine
Sleek, modern, minimalist and… gone to the dogs
sponsored
Supporting the fight to conquer childhood illnesses
sponsored
Free video series helps consumers navigate new protocols, capitalize on low interest rates and more!