City figures suggest that off-season program could continue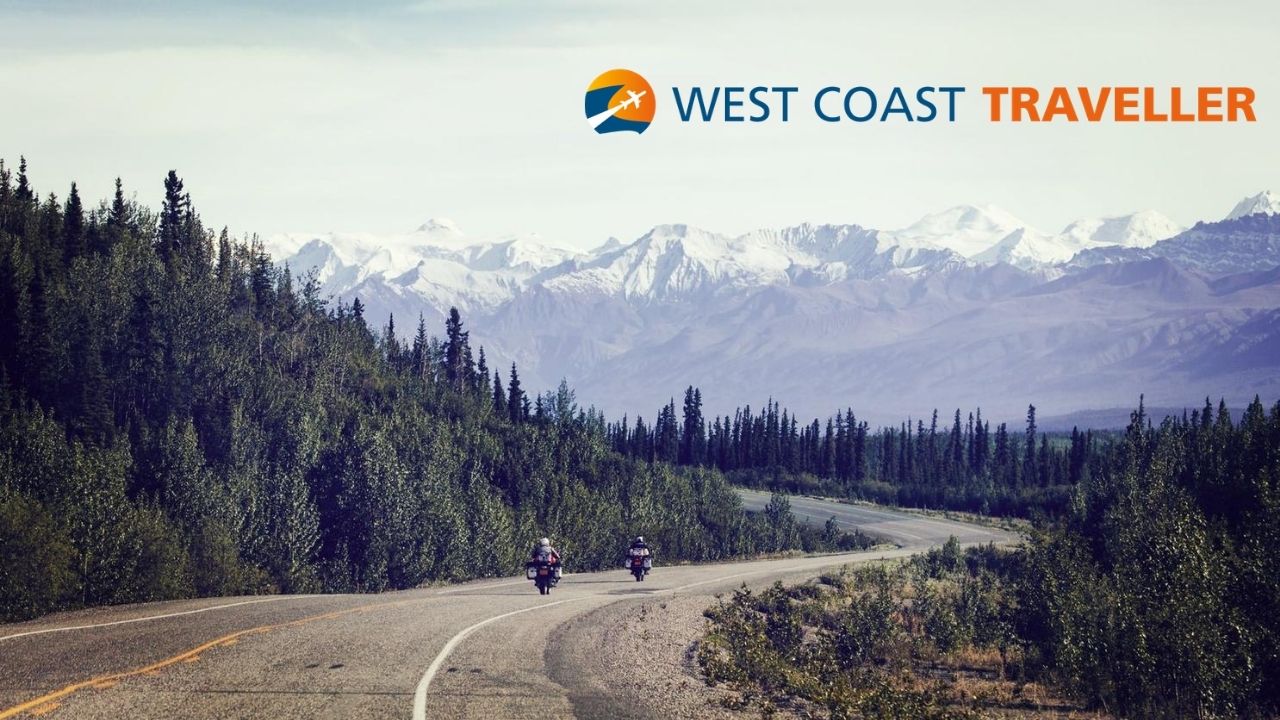 sponsored
Click below to start planning!
Head of Aluminum Association of Canada, is at a loss to understand why his industry is being targeted
Prime Minister Justin Trudeau says public servants will administer the pandemic-related grants instead
Impress TV
Click below to start planning!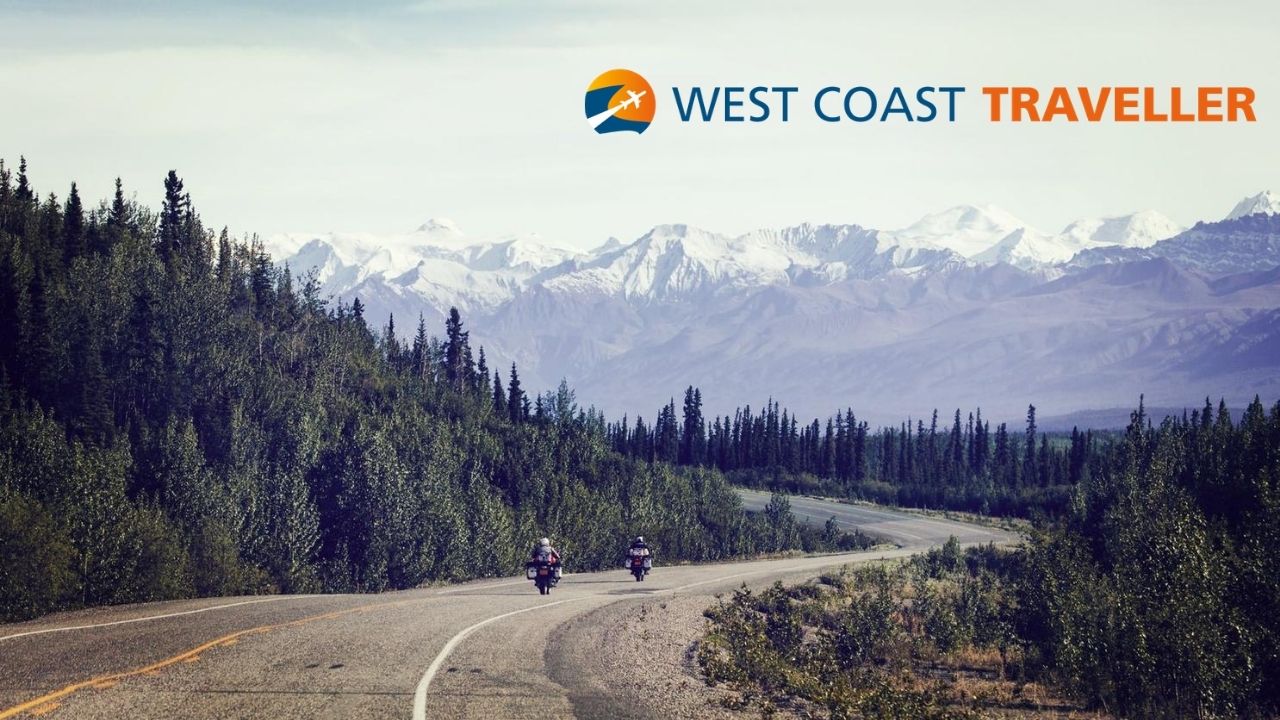 sponsoredWest Coast Traveller
Opinion
Finally, Washington's NFL team would have a name everyone could cheer with pride
Raising minimum wage will protect human life and reduce poverty, writes Garber Black
eEdition
Students from Cloverdale's Sunrise Ridge delivered gifts to seniors and thank you notes to first responders
Patricia Mulvaney is walking 10k to boost awareness of Surrey Urban Mission Society
The Canadian Paralympic Committee announced Gary Longhi's death Friday
Many players said it's been the longest they've gone without playing
Health and safety a 'top priority' for annual event
Laser Ultra 'experience' introduced at Landmark Theatre in Guildford
Get your camera ready to capture landscapes, wildlife, portraits and more!
Vancouver-born actor appeals to the public with Make Ryan Pay! campaign
Boulevard congratulates the grads of 2020 on reaching this milestone occasion. We…
Boulevard Magazine sits down with Tara Swaren
sponsored
Surrey advisor shares why understanding your investment risk tolerance is vital
sponsored
With your tickets, you could win big – and give back