Looye was acclaimed president on Sept. 17
The Latest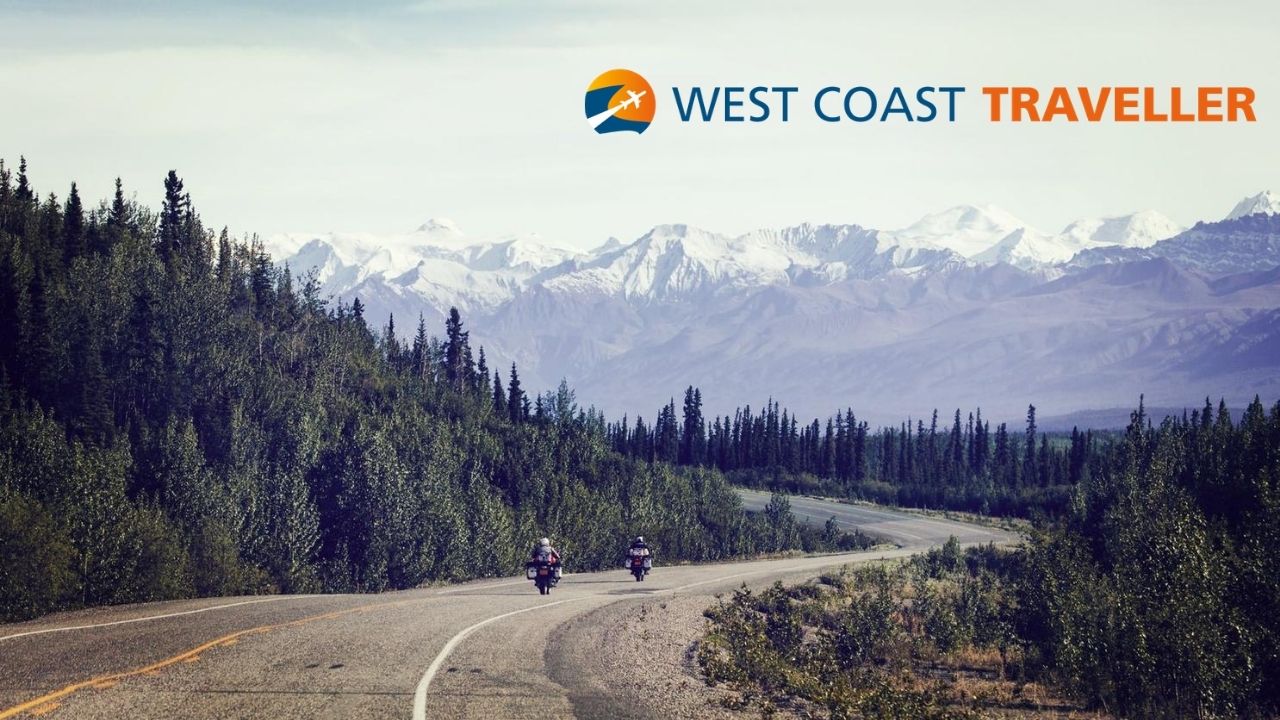 sponsored
Experience. Discover. Explore.
13 restaurants, cafés, pubs and breweries have taken advantage of the program to date
Huge police response to reports of fight, possibly a gun, in the area of 82nd Avenue east of Scott Road
Opinion
We all need to take this threat seriously
Which party will listen to Surrey voters?
eEdition
What GOOD are you seeing in your community?
Tell us about your favourite cause. Celebrate friends, family, and neighbours for their acts of kindness. Show your employees volunteering in the community. Ask for needed supplies and volunteers for your cause. Share fundraising event details.
Click HERE to find out how to get featured.
A special thank you to our Community Partners, Good Companies and Local Champions who are essential allies in our mission to build stronger communities. Their support allows causes you care about and volunteers to use the Do Some Good platform for FREE. This increases volunteerism and support to ALL nonprofits and charities in our community.
Cleanup creates makes area at 152nd Street and Fraser Highway "neater and more inviting"
Funds raised to help BC Alberta Guide Dogs provide people with free guide dogs, autism and PTSD service dogs
Abbotsford Centre hosting minor hockey event for U18, U16 and U15 talents
Guerrero, Ryu lead Toronto to first playoff spot in 4 years
Based on Kitamaat author Eden Robinson's debut, mystical novel
Joseph Kakwinokanasum to learn Oct. 1 if his story, Ray Says, wins CBC Nonfiction Prize
World Farm Animals Day, Drink Beer Day and Virus Appreciation Day are all coming up this week
Three Metro-North employees — a wireman, a carpenter foreman and an electrical foreman — were suspended
Kim Larson of All Elements invited us on her boat in Penticton, B.C.
A look at artist Alan Archer
sponsored
Your ideal close-to-home autumn getaway is here
sponsored
Find inspired living with views to match at White Rock's Altus