Amica White Rock welcomes bronze guardian, celebrates resident talent
The Latest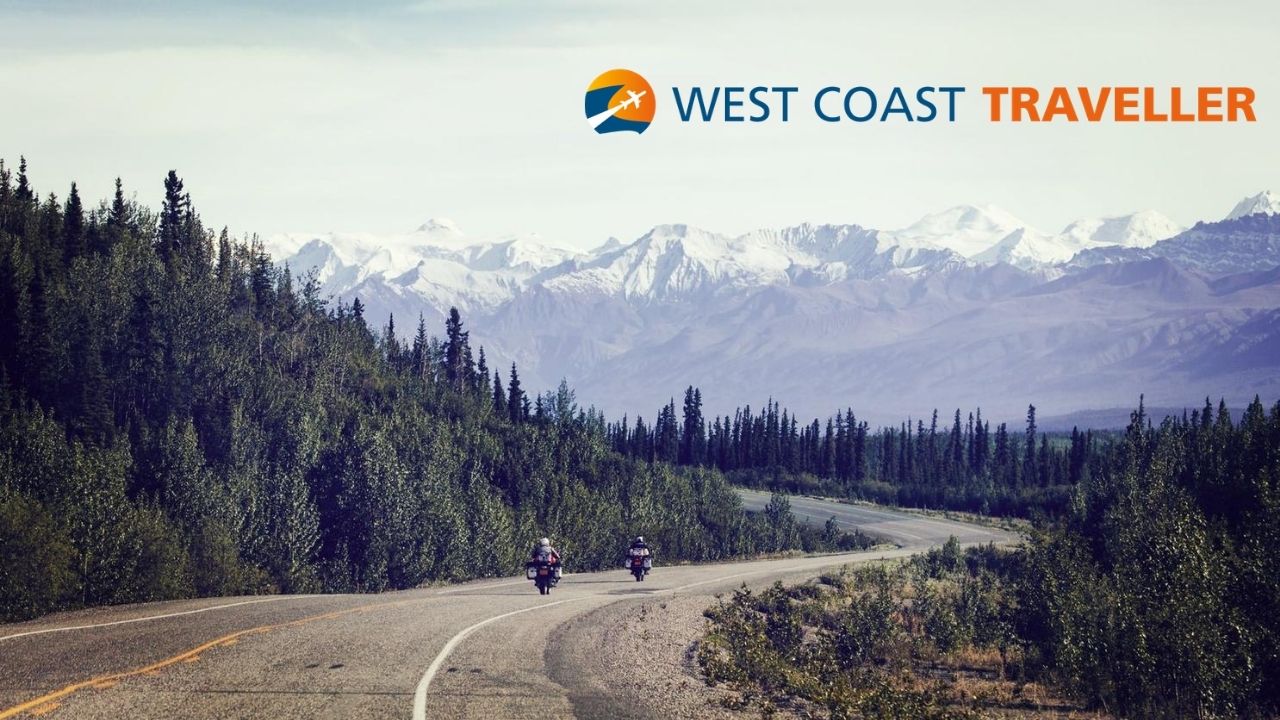 sponsored
Click below to start planning!
The 'OK' hand gesture is a known hate-symbol
National modelling projections released Friday show an expected peak in cases this fall
Impress TV
Click below to start planning!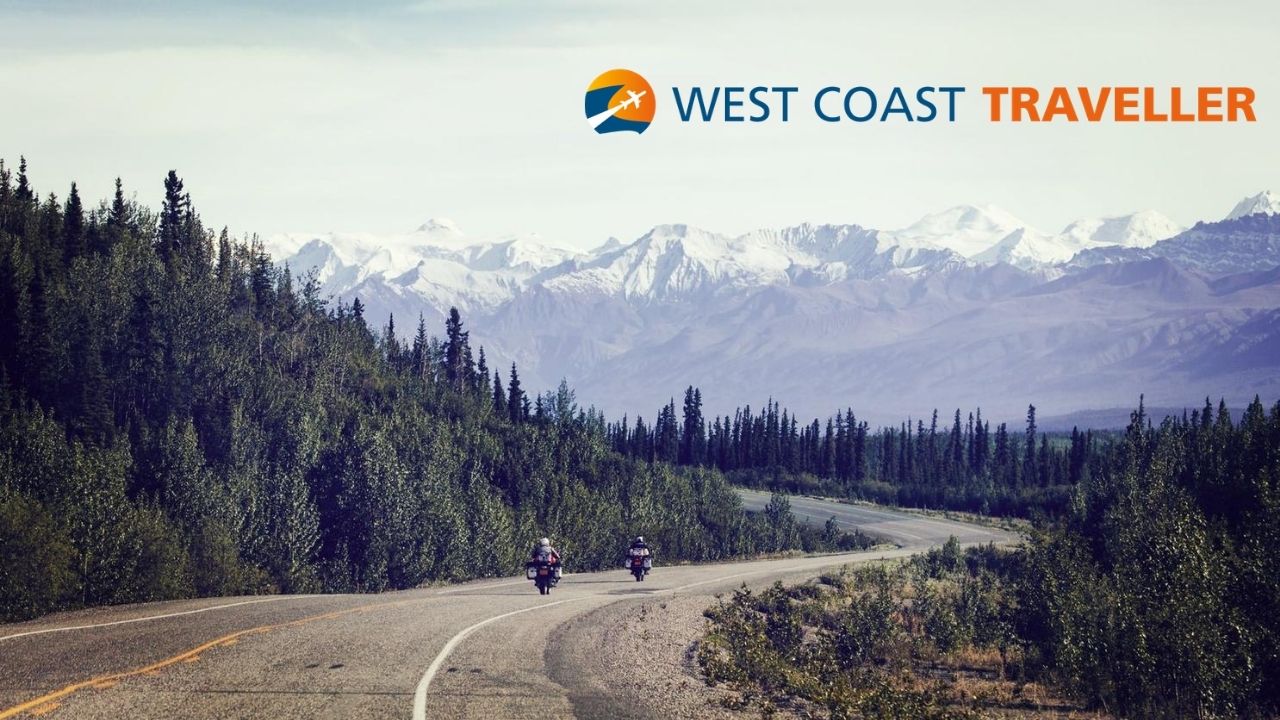 sponsoredWest Coast Traveller
eEdition
Funding made available through the Government of Canada's Emergency Community Support Fund
Ashriya and Karam Purewal painted the spirit logo last spring; formal logo mural delayed due to COVID
Game 2 in best-of-seven series goes Friday night
The 'Clan' name is shortened from 'Clansmen,' and was introduced roughly 55 years ago
Tune in to Black Press Media to watch the festival live Aug. 14, 15 and 16
Author's long-awaited "Midnight Sun" sold more than 1 million copies in its first week
Journey to the Great Bear Rainforest
Dozens of cards and numerous packages were delivered to six-year-old Charlie Manning
Interview with Karin Eger-Blenk of the Wilden Development
Brewing Success
sponsored
When something breaks in your home, who do you call?
sponsored
The ease and luxury of resort-style living is possible every day when…