Reports estimate the global wellness market to be more than $1.5 trillion, with an annual growth of five to 10 per cent. An estimated 71 per cent of Canadians have used natural health products like vitamins and minerals, herbal products, and homeopathic medicines.
These numbers are no surprise to Ashley Armitage, R.H.N. with Health Express Inc in White Rock.
"Health Express staff focus on supplying well studied products with positive feedback from clients. We have product lines that are usually only available to practitioners," says Ashley. "Because I am an RHN and my colleague, Cortnie, is a CNP, we can offer professional-grade products."
Creating an impact on lives is a passion for all the staff.
"We look at the body as a whole – with mind connection as an important part of the overall, holistic healing process," says Ashley. "We are available seven days a week to meet with clients and help them with inquiries concerning the health of the body, mind, and spirit."
Also unique to the Health Express Inc location is the availability of BioFeedback. Valerie Mrakuzic, a registered Holistic Nutritionist, provides the Biofeedback program using Quantum physics found in the INDIGO Biofeedback machine.
"Biofeedback is a snapshot of the body and is a great tool for showing what the body needs," says Ashley. The Biofeedback report provides information on what supplements the body requires and what foods should be added or removed from the person's diet.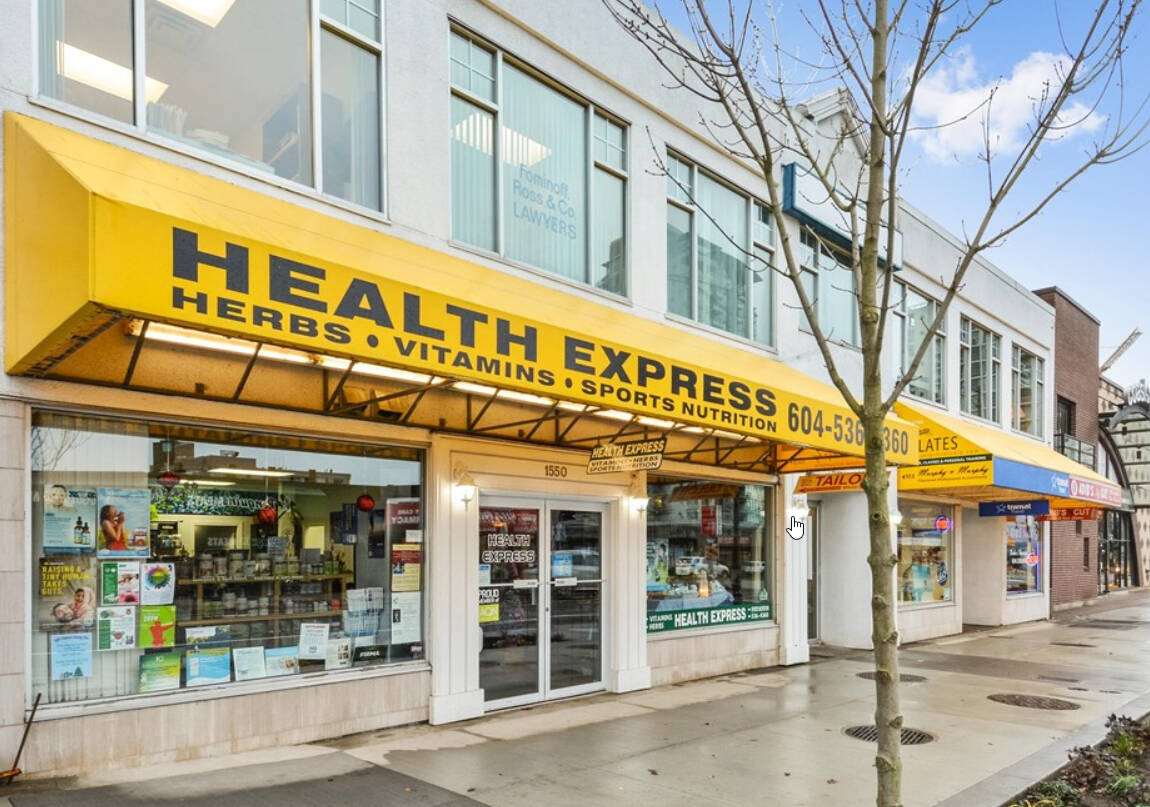 Also pivotal to the business are the Spiritual Care Items, like gemstones, incense, oracle cards, and spiritual-based books.
"At Health Express, we focus on natural, high-quality brands," says Ashley.
Health Express offers a wide variety of supplements and natural health products, including vitamins, minerals, and amino acids. There is a wide range of natural cosmetics, purifiers, and hygienic products.
In today's world, everything is fast and accessible. This convenience sometimes leads to disadvantages causing illness. At Health Express, they blend modern scientific knowledge with traditional natural products and stimulate the body's healing power.
"A balanced diet is important, but it is not enough for ultimate health," says Ashley. "Supplementation is beneficial for reaching optimum, overall health."
At Health Express Inc, all products are from verified suppliers that are Health Canada approved and tested according to regulations.