Starting your own business is a big step, and running one is hard work! If you've dreamed of being your own boss, or already have a company that you want to grow, getting the right financial help can help you make that dream a reality.
After all, ensuring you have access to capital to fund new equipment, more equipment, or replacement equipment is vital to ensuring that you can deliver to your clients.
For anyone who's ever thought it's just too hard to get started, help is at hand.
Ready to launch!
Over the last few years, and perhaps prompted by the pandemic, many people are re-thinking how they work and how they want to continue working. If you have a dream to get your own business up and running, but for whatever reason, the bank won't help, other options are available to secure that much-needed launch capital, explains Jason Grewal, Director of Reliance Financial Services. Reliance provides tailored traditional and alternative financing solutions to small and medium-sized enterprises.
"Whether it's an earth-mover or a commercial bread oven, the right equipment is vital to realizing your dream and your business' potential and we can help with that financial approval that you are looking for to kick start your business and your new adventure in life," notes Grewal.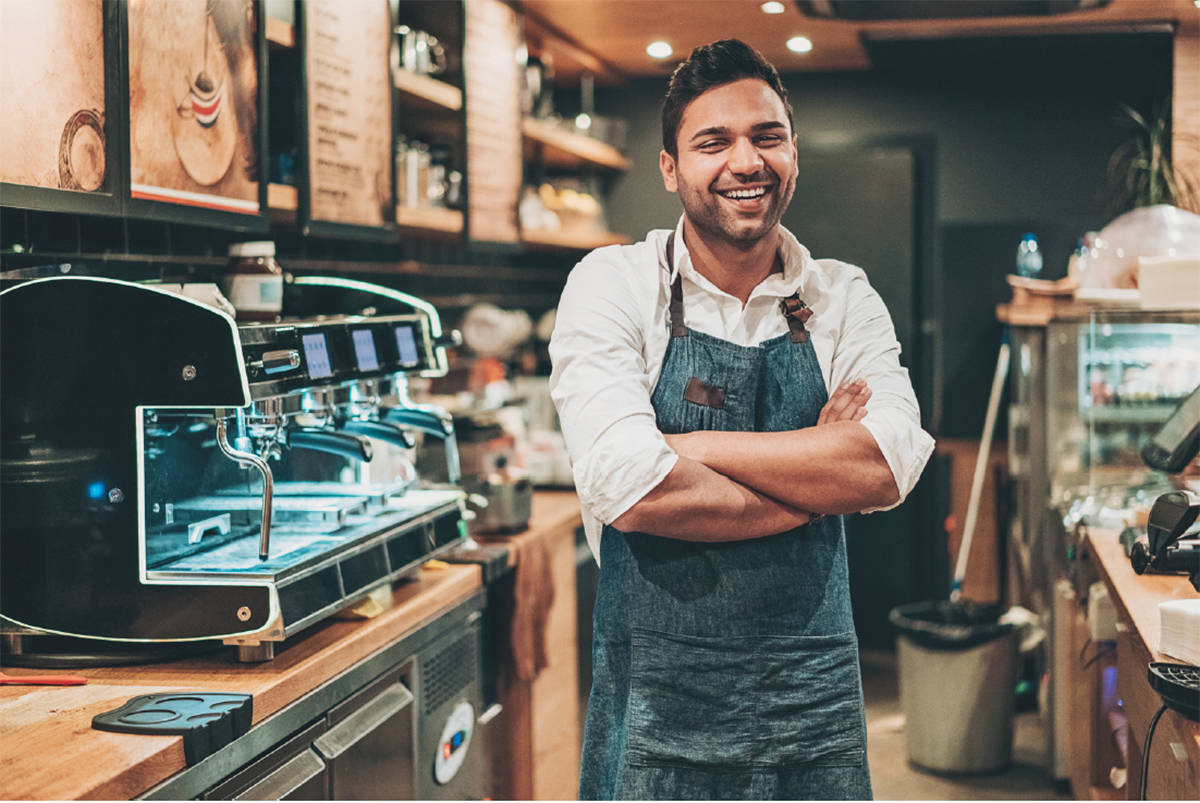 Growing by leaps and bounds
Do you already own your own business? Do you want to expand? An injection of growth capital can help get things happening. Big banks often choose the best candidate for them based on credit scores and past performance, not future prospects. They can also take a long time to either approve or not. Everyone knows that, in business, time is money, and you don't want to miss opportunities waiting for the bank, Grewal says. Reliance Financial Services responds quickly, with approvals as quickly as 24 hours, you can start earning money faster with your equipment working for you sooner.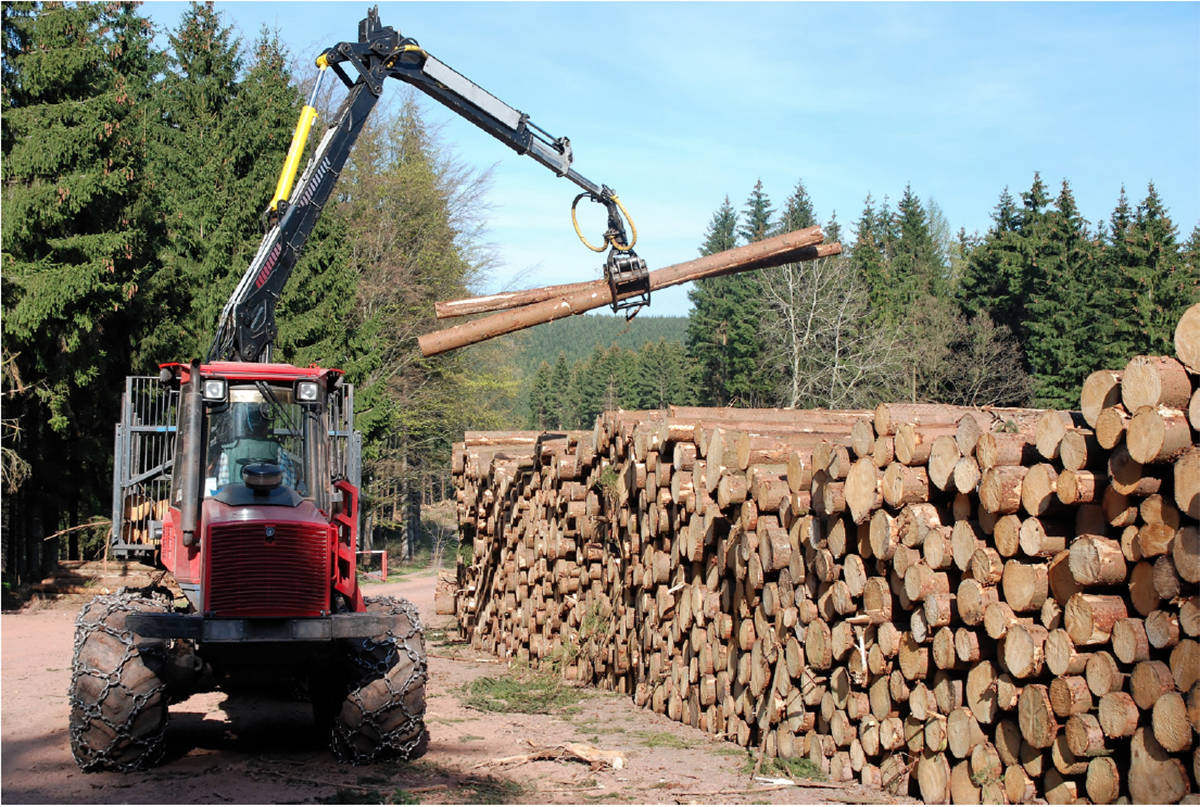 Keeping it all going
Keeping things going once you've established a client base is important! No matter how careful you and your staff are, equipment wears out and needs replacing. Reliance Financial Services provides working capital loans to help pay for immediate expenses such as repairs or salaries.
Get what your business needs when it needs it to keep operating at optimal levels through Reliance Financial Services.
Learn more at reliancefs.ca, call 844-967-2388 or visit at 358 175A St. in Surrey.
Check them out on Facebook.